Stephen Casta, Walking Across Canada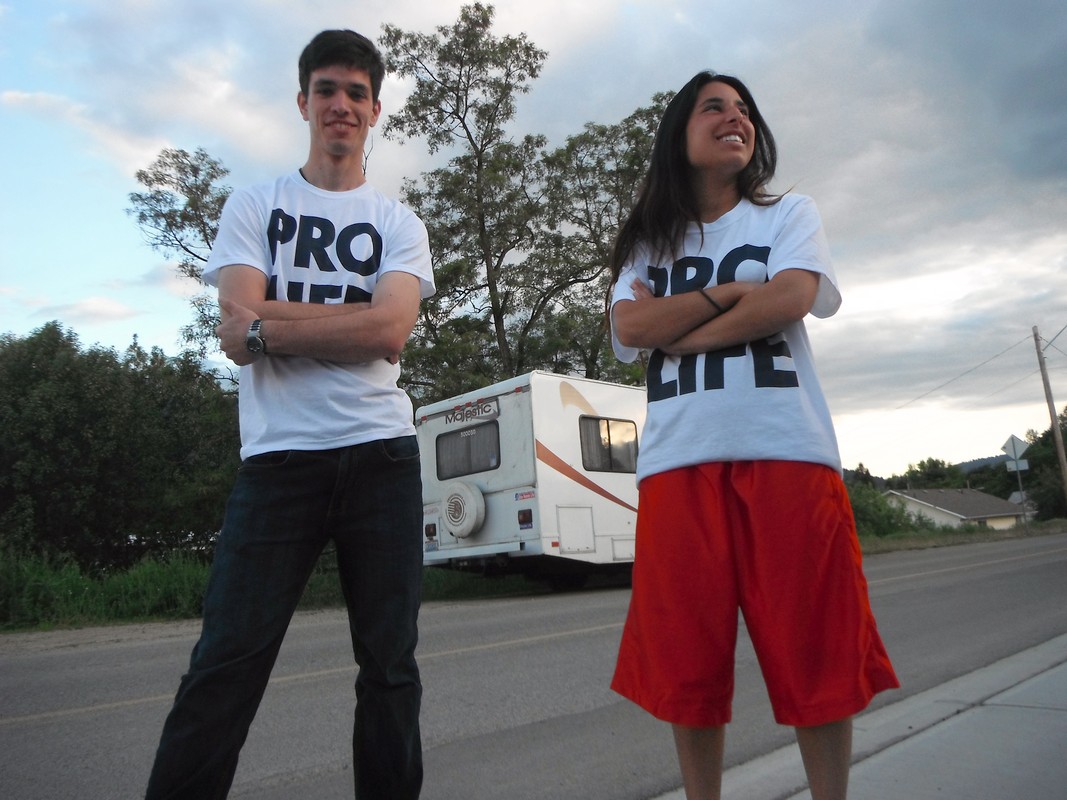 Stephen Casta is on a mission this summer of 2012. He and a group of dedicated students are walking across Canada, from the Rockies of British Columbia to the banks of the St. Lawrence River in Quebec to testify to the ultimate human right -- the right to life.
They walk day and night, speaking in schools and churches, wherever they are welcome to give stirring witness to young and old alike of the civilization of love that can only be built upon a just society that protects life from conception until natural death.
All monies raised during the walk goes to Crossroads Canada to cover expenses of the this grand expedition.
Since Stephen hopes to return to university at Seat of Wisdom Academy in September he relies on your donations to help him raise the necessary funds -- about $12,000 so that he can return to complete his 3rd year as an honour student. He, and his fellow walkers, have only a small window of time before and after the walk to make ends meet.
Stephen raised $700 before his departure to Vancouver to begin the walk by speaking at three local parishes here in the Barry's Bay area.
If you can help, bind yourself to this noble mission, in solidarity with life and love, please help by donating via Paypal. The donation goes to my email at gmail and I will deposit it into an account set aside for Stephen.
May God bless you!
Anton Casta
on behalf of my son, Stephen Casta

---
See more: Our parish Church Photo gallery of Crossroads Canada | http://sainthedwigchurch.com/socialnet/sthedwigadmin/photos/album?albumid=8