In this photo shoot with model Rebecca Westin (nee Ryan) we attempted to capture the indomitable spirit of a young woman determined to "do the right thing" despite the weight such a decision would bear. The objective was to create photo stock pool of images that could be used effectively for the publication of the upcoming Stand Up Girl book, or for future publication or poster or web design/layout needs.
The standupgirl.com project, as an outpost for girls in unexpected pregnancy, needed a certain sensitivity to reach the target audience. We were delighted to be of help in this special mission as it became one of the foremost prolife and prowoman web sites in the world.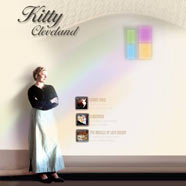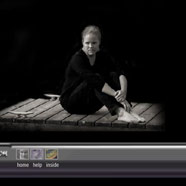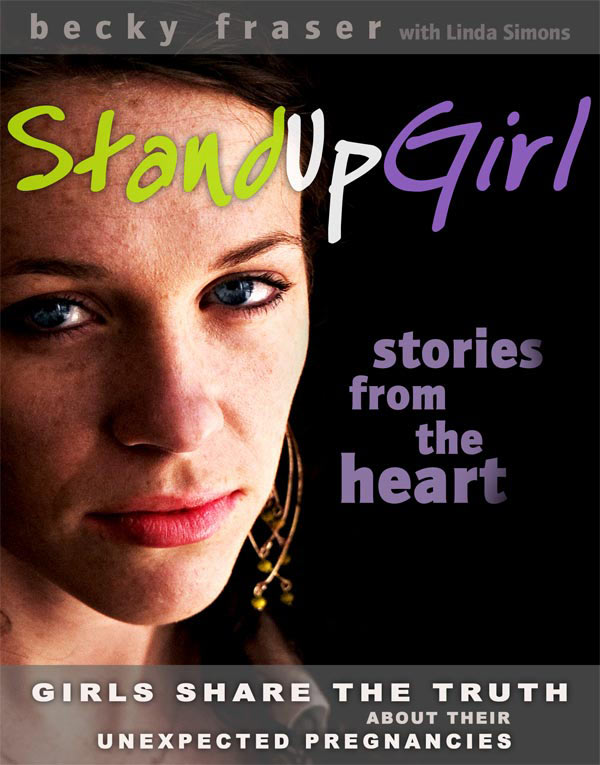 StandUpgirl book proof for publisher.