High resolution photography was completed of the paintings of Michael D. O'Brien. Limited edition signed archival fine art prints were offered in large formats and flat packed shipped around the world.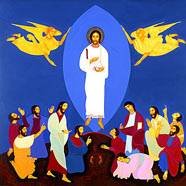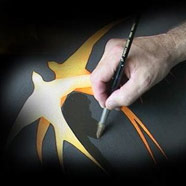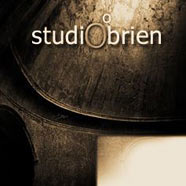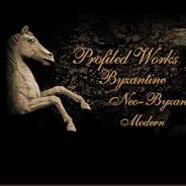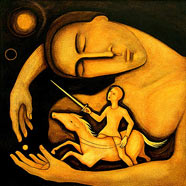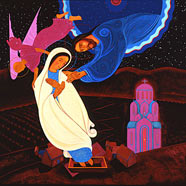 Website prototype for studiObrien which was eventually implemented into a gallery theme with dynamic art display and minimalistic pop-out navigation. Logo design created in 2001.
We designed and created The Diocese of Peterborough's official newspaper using Adobe In-Design. Training of the staff in peer-workflow was also included. With its cutting-edge design and spiritually sensitive presentation it gave the local bishop a clear and attractive media channel into parishes.