We create a visual presentation that evokes a response from the viewer. No matter what your mission, we create a heart space that speaks to the audience and echoes the eternal qulaities of beauty, truth, and personhood; for we are made in His image.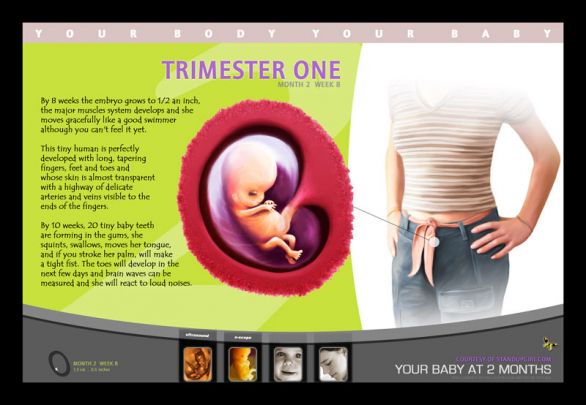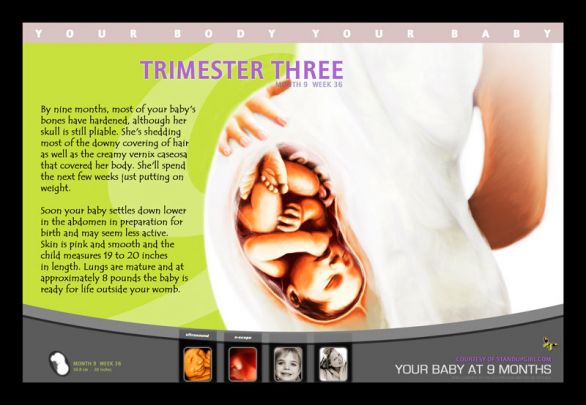 Poster concept and design by St. Max Media for StandUpGirl Foundation and distributed among U.S. doctor offices, Carenet, Birthright, and college camus pro-life groups. We were forunate to be working with master illustrator Erik Simmons for the in-utero drawings.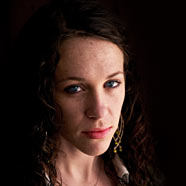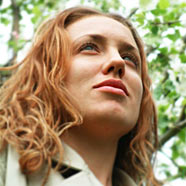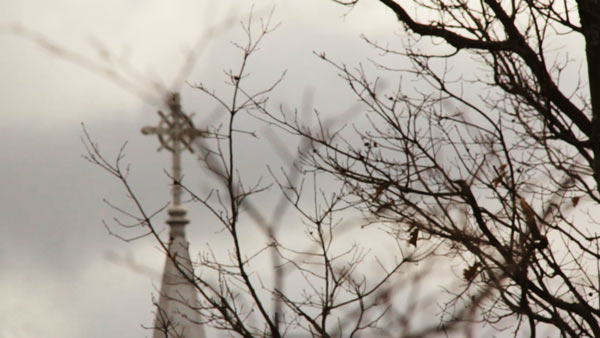 Finding the right balance of light and obstruction to build tension and beyond that, hope, for the
"Scandal" music video
.

As the team leader and content editor for Standupgirl in 2000/2003/2006 I worked with illustrator/artist Vlado Malik of the Slovak Republic to craft what was to become "the little bean" -- a cute animation about the bond between a developing child in utero and his mother.