Poster concept and design by St. Max Media for StandUpGirl Foundation and distributed among U.S. doctor offices, Carenet, Birthright, and college camus pro-life groups. We were forunate to be working with illustrator Eric Stoltz for the in-utero drawings.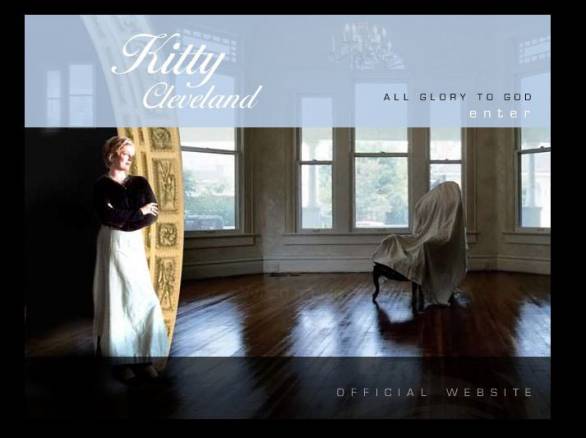 The flash introduction to Kitty`s site.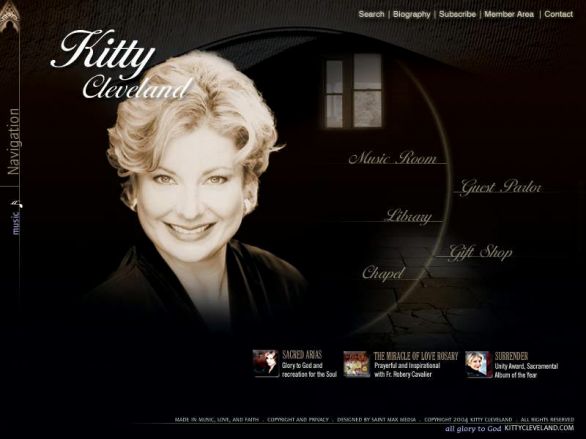 A 2003 prototype website for Kitty Cleveland. Unseen by the client we often go through several major designs until one speaks to our high standards.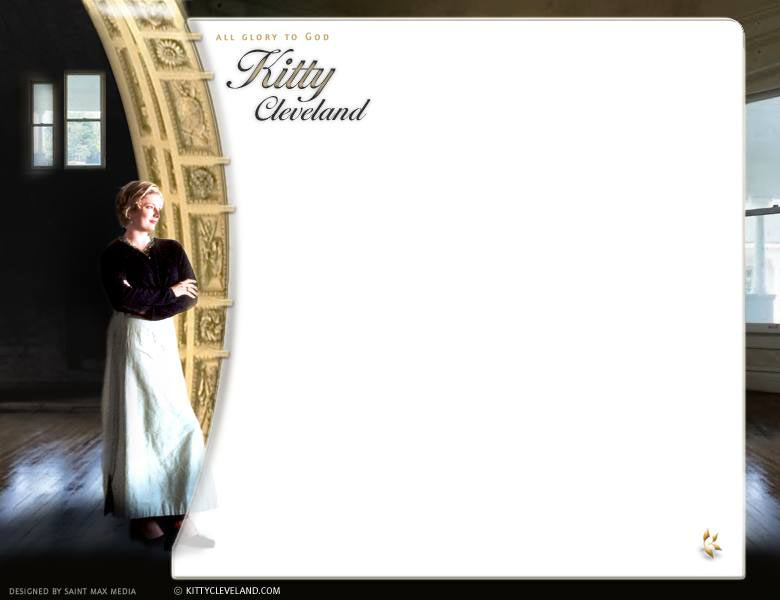 Kitty's final template design, filled in by CMS features in the mainbody and Flash music player in the header.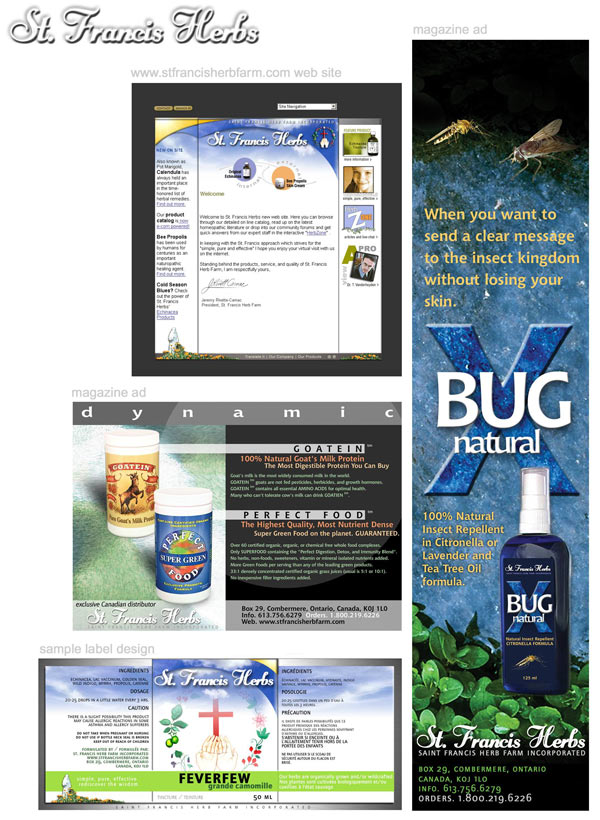 A composite showing logo and branding development, print ads, product labels and naming/slogan research (X-Bug, "Re-discover the wisdom"), and web site design for St. Francis Herb Farms.